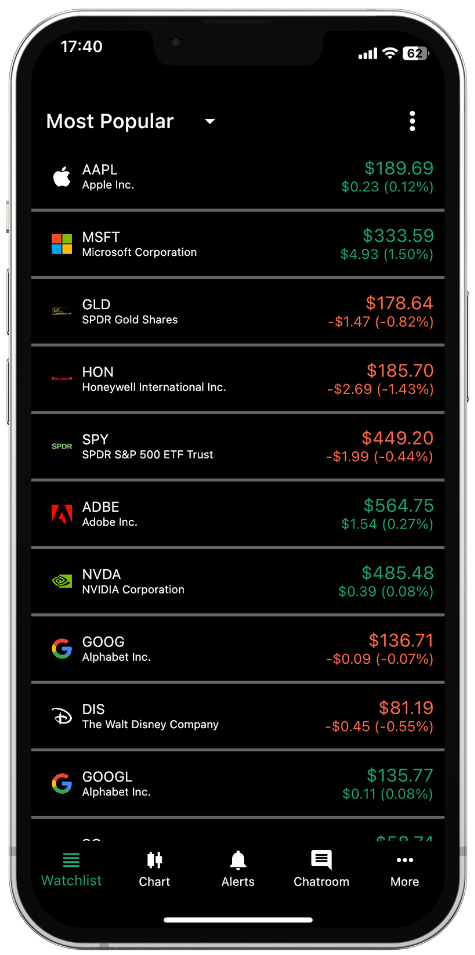 Wallstreet.io's Technological Edge
Our Watchlists are a testament to Wallstreet.io's cutting-edge technology, enhancing your trading experience.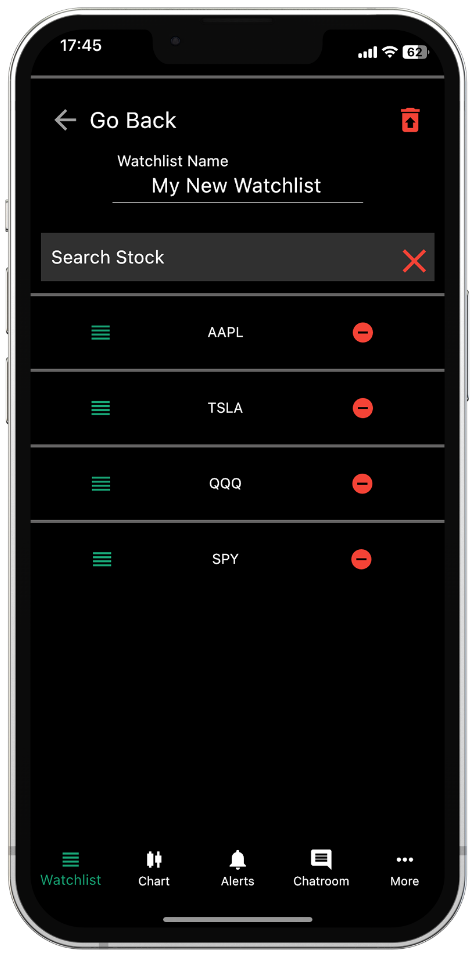 Stay Informed On the Go
Whether you're at the office or on the commute, our Mobile App ensures you're never out of touch with the market. Watchlists sync across devices for consistent and accurate information.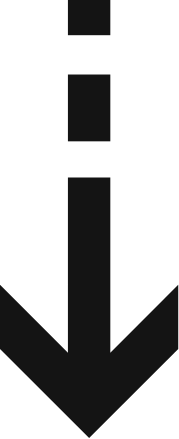 Discover the benefits of Wallstreet.io's responsive Watchlists. Designed for both beginners and seasoned traders, our Watchlists help you stay ahead of market trends.
Download our Mobile App now and elevate your trading journey.