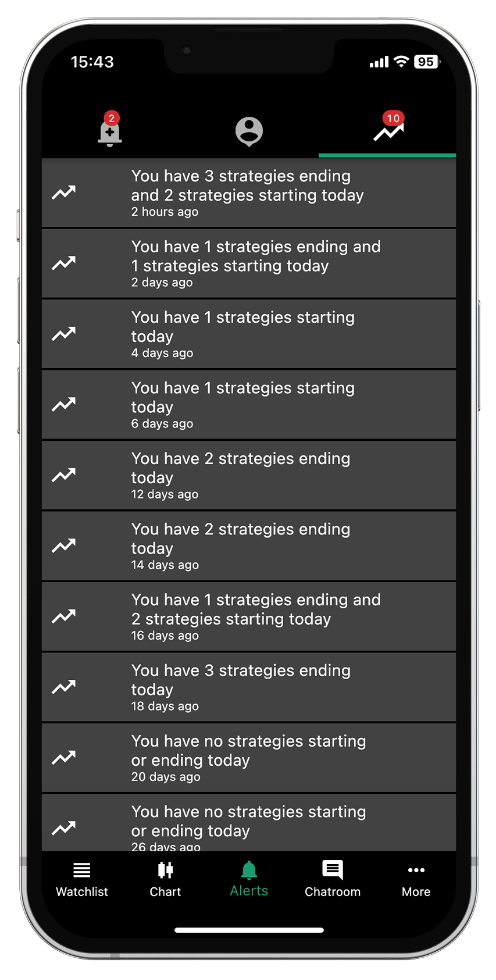 Ease of Use
Designed for both beginners and pros, our Alerts system is intuitively simple.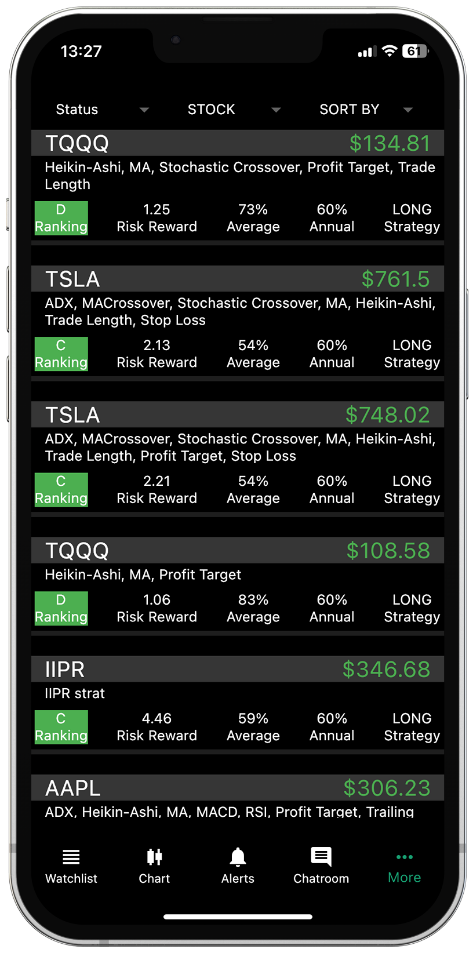 Why Wallstreet.io Alerts?
Elevate your trading game with real-time information, community connection, and strategic edge.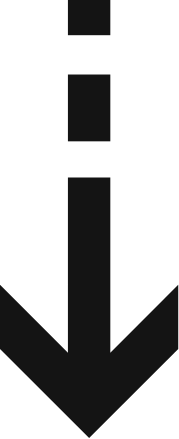 Embrace the future of trading with our innovative Mobile App Alerts. Our Alerts are more than just notifications; they are your on-the-go trading companions. Receive immediate updates and foster real-time communication with fellow traders and contributors.