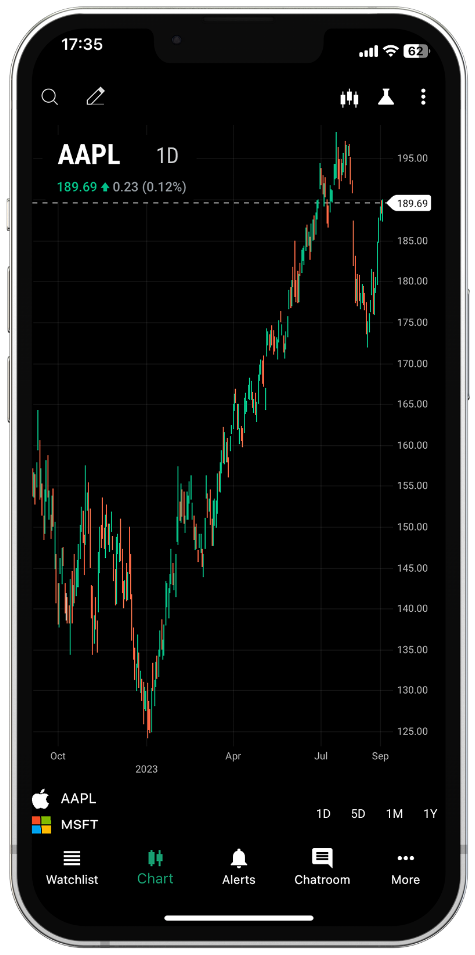 Always in Sync
Begin your day on mobile, and finish on desktop. Your data, always where you need it.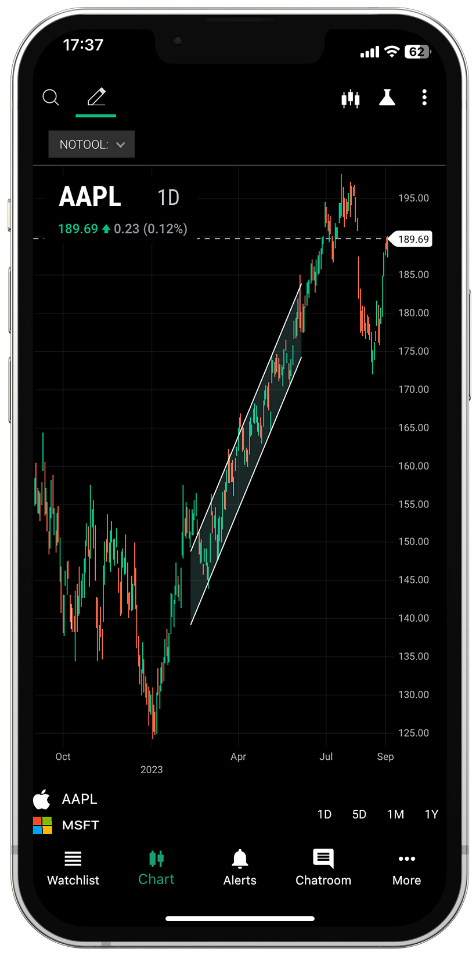 Precision Drawing Tools
Sketch trend lines, plot support and resistance levels effortlessly.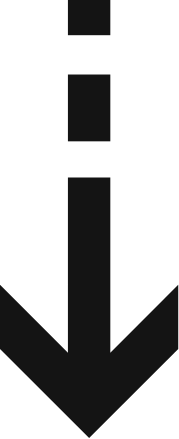 A Charting Experience for Every Level
From easy-to-use interfaces for trading novices to robust features for the market veteran, our Charting Suite evolves with you.