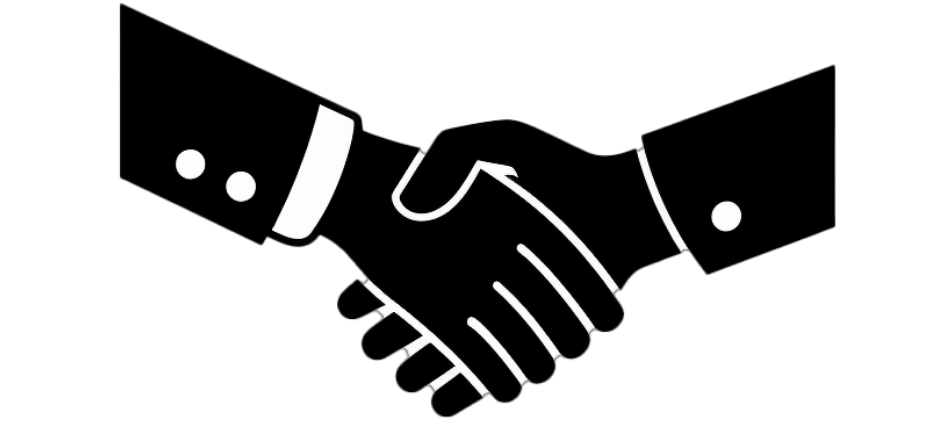 Leverage WallStreet.io to drive the traffic that best represent your needs.
Work with the Best
We partner with the largest brands in Fintech and we'd love to work with you!
Join our Partner Program and get paid to refer your friends and fellow traders to Wallstreet.io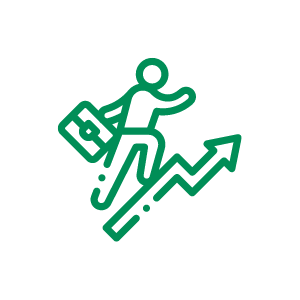 Become Partner with
WallStreet.io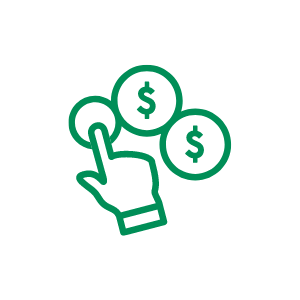 Get Paid to Promote
WallStreet.io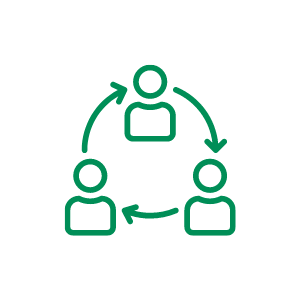 Cross Promote with
WallStreet.io
Who are Our Partners?
We work with large brands as well as individual influencers who want to share Wallstreet.io with their friends, fellow traders, teams and audiences.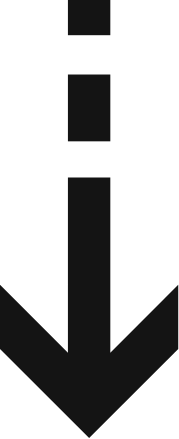 Your
Success

is our

Success
Get Paid to Promote WSio.
Drive the conversion to one of the highest-paid affiliate programs on the market.
Our team of writers can create custom swipe material to represent your brand or service.
80% commission rate.
* First month's revenue.
Our customer retention rate is 2x higher that industry's average.
Generous 30 days cookie.
Dedicated partner's dashboard.
Are you ready to join?
become a partner today
Visit our Affiliate Portal and join the WallStreet.io team.
How it works:

Join the Program
Submit your application through our affiliate platform, Rewardful.

Promote Wallstreet.io
Use your affiliate links to promote Wallstreet.io via blog, articles, etc..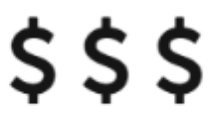 Earn Commissions
Earn a share of the revenue for every qualifying customer you refer.
Our Partners


Not quite sure?
No pressure.
Get in touch with us to decide if WSio is a good fit.
Thank you!
We will get in thouch as soon as possible.
OOOps!
Something went wrong
Please Refresh your Browser and Try Again